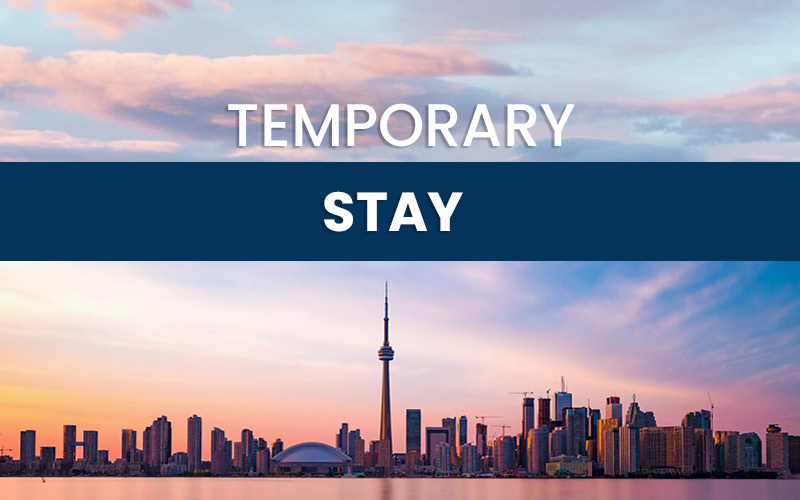 Temporary Resident Visa (TRV) or Visitor Visa
A Temporary Resident Visa (TRV), sometimes known as a visitor visa, is a legal document that must be placed in your passport to prove that you have fulfilled the requirements for temporary resident entry to Canada (either as a visitor, a student, or a worker). It includes Super visas, Diplomatic & official visas, Courtesy visas and Facilitation visas.
Unless they are exempt from visa requirements, everyone who is not a Canadian citizen or permanent resident needs a TRV. Before leaving your country, you must get a Temporary Resident Visa (TRV) as it is not available upon arrival.  A TRV does not ensure your entry to Canada. Temporary stay granted to foreign nationals is a privilege, not a right.
You must show the officer that you are in Canada temporarily and you meet the requirements of the Immigration and Refugee Protection Act (IRPA) and the Immigration and Refugee Protection Regulations.
You should also:
Convince an officer that you'll be leaving Canada after your stay is over.
Clearly show that you have the resources to support your family in Canada and travel back home.
Not intend to work or study in Canada without being granted permission.
Be law-abiding and have no criminal history.
No threat to Canada's security.
Be in excellent health.
And provide the officer with any further documentation they may need to prove your eligibility for admission (complete a medical examination if required).