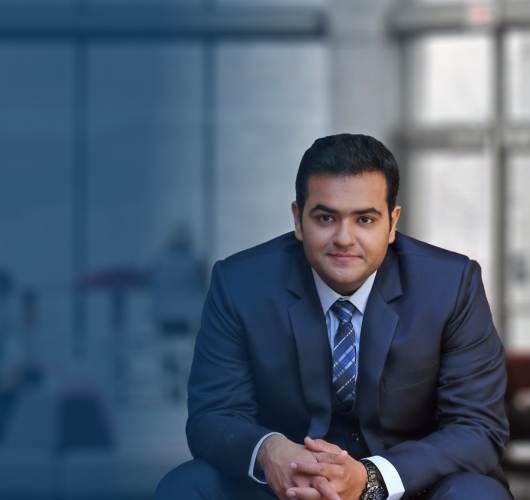 Sayal Immigration Inc. is a Regulated Canadian Immigration Consulting firm registered with ICCRC, offering Authorized Representation services at IRCC, Canada and other Government Agencies in Canada.
At Being Canada, Sahil Sayal is a Regulated Canadian Immigration Consultant (RCIC) at the Immigration Consultants of Canada Regulatory Council (ICCRC). RCICs by profession, are authorized by the law in Canada to provide advice and services related to Canadian Immigration to Individuals and companies across the world. We are here to see you through your Canadian journey with everything you need along the way.
With a community of over 400 million users and a majority age group being 18 to 29, wouldn't you want to make sure you're monitoring what people are posting on social networks?
Why us ?
We offer Gold Class & Ethical, Regulated Canadian Immigration Consultant (RCIC) Services in globally. We are registered with ICCRC and are authorized to represent your Immigration, Refugee & Citizenship applications or cases at Canadian Immigration authorities including IRCC and IRB.
Each story and each person is different. Being Canada is proud to have played a role in the life stories of our valued clients, and of the trust we've received from them. We aim to stay connected and grow our family to reach and work with the wonderful people who make Canada  diverse and amazing.