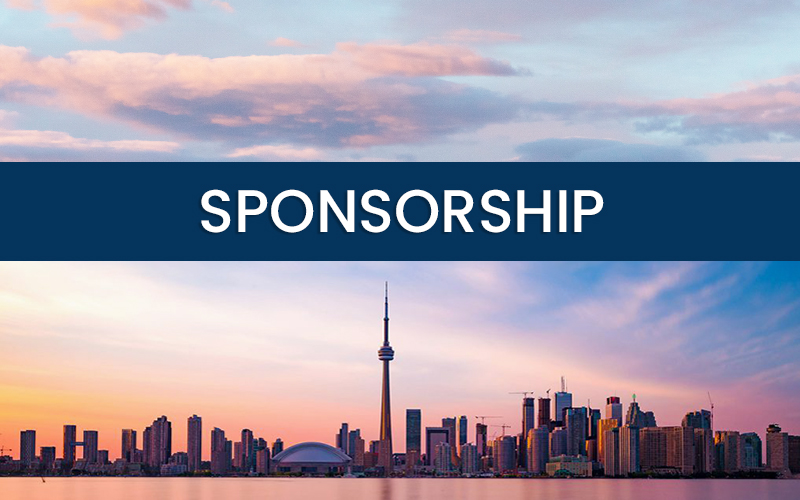 FAMILY SPONSORSHIP IN CANADA IMMIGRATION
How the Canada family sponsorship program operates
One of the main pillars of Canada Immigration policies is Family Sponsorship through reunification, which lays the strong Foundation of this category. It is possible to reunite members through family sponsorship in Canada including spouse, children, parents, grandparents and other eligible applicants come to Canada as Permanent residents. Canadian citizens, PR and people registered under the Canadian Indian act can sponsor their closest members living abroad.
Family, Spousal, Parents And Grandparents Sponsorship
The first step in this program, is to establish the eligibility of the person who is going to be the actual sponsor. It is possible for a spouse (Canadian Citizen or PR) to support you in this application as well by being a co-sponsor
The second step, is to ensure that the person being sponsored fits the definition of a family member as per Canada immigration
Post establishing the eligibilities for both the persons, an application can be submitted to Canada immigration for processing the family sponsorship further
How the Canada family sponsorship program operates
Bring your Spouse as Canada PR
Parents and Grandparents Sponsorship
Super Visa for Parents and Grandparents
Dependent Children
Other members like siblings, nephew, niece etc. subject to certain conditions
Sponsoring your spouse to Canada PR
It is possible that spouses, common law partners or conjugal partners can come to Canada as permanent residents under the family sponsorship program. Depending upon certain conditions, the application might have to be submitted to visa offices located inside or outside the country.
Sponsoring your parents and grandparents to Canada PR and visit
Reuniting with parents and grandparents can be done under two (2) different programs.
The first category is the family sponsorship program which gives parents and grandparents a Canada PR status upon arrival.
The second category is if your parents and grandparents want to visit Canada temporarily, but for a longer duration of time. This is known as the Super visa category which allows them to visit Canada temporarily and stay for up to two (2) years at a stretch. With a super visa, they don't have to leave the country after every 6 months.
Sponsoring your dependent children to Canada PR
Under a family sponsorship application, children will be given a Canada PR status upon arrival. The child must be eligible under the definition of dependent children as per Canadian immigration.
Who is considered as a family member under the Canada immigration program for sponsorship
As per immigration, refugees and citizenship Canada (IRCC) the following members can be applicants under the family sponsorship application:
Spouse, Common-law partner or a conjugal partner
Dependent child
Adopted children
Parents and Grandparents
Other Family members depending upon eligibility
Eligibility to become a sponsor in Canada family sponsorship program
To become a sponsor, the basic eligibility factors are: –
You must be over the age of 18 years.
You must be a Canadian citizen, a person registered an Indian under the Canadian Indian act or a permanent resident.
You must not be on social assistance.
In most cases, you might have to meet the low income cut off – LICO standards as per the immigration policies for a family sponsorship application.
You and your sponsored family member must enter into a financial agreement with the Canadian government ensuring support for providing the basic needs and other requirements.
What does it mean to sponsor somebody?
When a person applies to become a sponsor, he or she signs an undertaking that promises financial support for the basic living of the persons being sponsored. The basic needs as per Canada immigration include the following: –
Food, clothing, shelter and other requirements for every day living
Dental, eyes and other health related care and needs which are not covered by the public health services
The sponsor must also note that in the event that if any sponsored person applies for social assistance, then the sponsor will be liable to pay back the money to Canadian government. The family sponsorship agreements come with a validity time period, ranging between 3 and 10 years depending upon the person. During this time the sponsor is legally responsible for the family members in Canada.
How can we help you get Canada family sponsorship?
At Sayal Immigration Inc., our team of Regulated Canadian Immigration Consultants RCIC and specially trained staff members work tirelessly to make it happen. Just like Canada, we believe in family reunification too. Hence, we put in our best efforts and gold class services for our clients. Give us a call today and we'll be happy to assist you in journey of Canada PR.