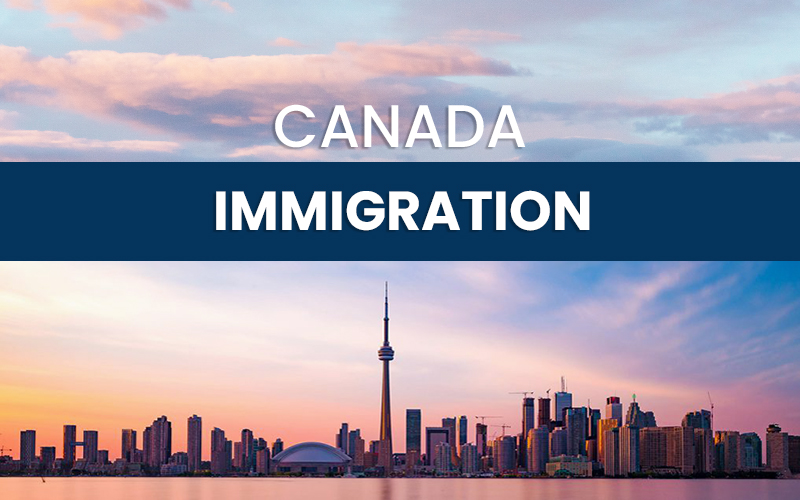 Immigrate to Canada with Licensed Advising
Welcome to BeingCanada.com, a digital property of Sayal Immigration Inc. We are a platform designed to facilitate and provide Canadian immigration-related consultations, communication, and services to clients and viewers. We are an expert-driven organization with a portfolio of diverse and complex cases and a significant repertoire of satisfied clients.
Sahil Sayal is a Regulated Canadian Immigration Consultant (RCIC) at the College of Immigration and Citizenship consultants (CICC). As Director at Being Canada, he consults clients across the globe on the multifaceted aspects of living, working, investing, and studying in Canada. Being Canada distinguishes itself by its effective, genuine, and upfront advice in the specialized domains within Canadian immigration. 
Our bouquet of services includes applications for all programs in Temporary Visas, Permits, Permanent Residence applications, Sponsorships, Refugee Claims, Business Investor class programs, Immigration programs and Citizenship applications. Our goal and motto is to provide complete client satisfaction and client success, always. 
High Value Immigrant Consultation
Our work has involved us with clients of diverse backgrounds, needs, and circumstances. Our immigration counselling services are implemented across three broad verticals.
We play an advisory and assessment role in obtaining residence and study visas, sponsorship procedures, and business investor immigration. We also take up representation for our clients for various needs and scenarios.  
Visit, Study, Reside in Canada
Being Canada's immigration counselling services assess and prepare clients for Visiting, Residency, Study, Investment, and Sponsorship applications and processes. The following cover the main types of visa options available: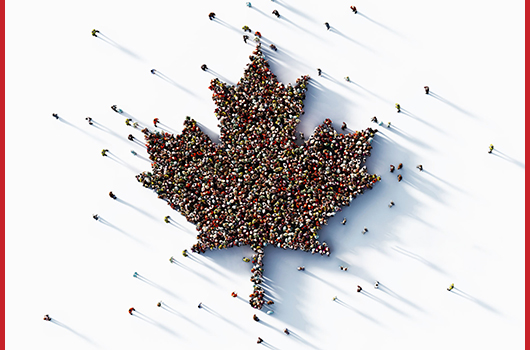 Canadian Permanent Residency (PR)

Temporary Foreign Worker Program (TFWP)

Business Investor Immigration

International Student Visa

Short Stay and Tourism

Sponsorship Programs
A New Life Begins in Canada
Canada boasts of one of the highest proportions of immigrants in its population: approximately 20% or 1 in 5 people in Canada made it their new home. Canada's natural beauty, ample opportunities, positive and diverse social ethos are just some of its many attractions. We at Being Canada guide you in an effective, ethical manner to help you ascertain the best avenue for you to arrive in Canada and achieve your dreams.  
Being Canada: A Gold-Class Canadian Visa Consultancy
 Canada is diverse in terms of opportunities just as much as culture. Being Canada is a dedicated mentor that understands you and your goals and can back it up with a wealth of experience with clients and authorities. Book Your Consultation to start off with direct consultation right away. Explore More at Our Services to know more of what we can do together.
Personalized profile building and guidance

Certified, Authentic, Regulated practice by RCIC.

Documentation and procedural knowledge of a wide variety of programs

Specialized domain knowledge in Canadian higher education

Result-focused IELTS coaching for applying for study and work