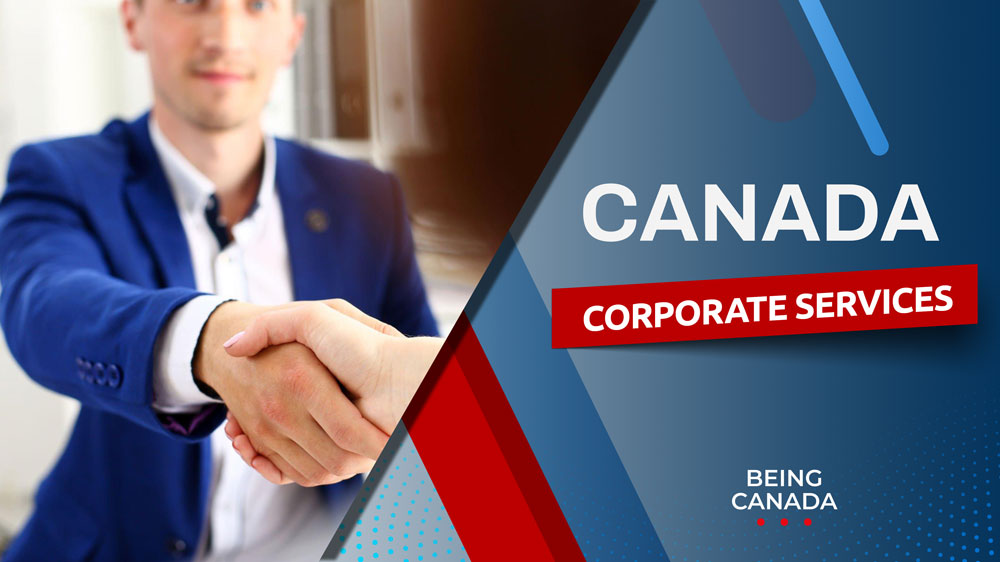 C10 | Owner-Operator
Service Inclusions: Authorized representation at IRCC by an RCIC member of CICC, Canada (formerly ICCRC, Canada)
Guidance on preparation of Documents

Review of Documents and Feedback

Preparation of Cover Letters, SOP, Letter of Explanation, Affidavit content etc. as required under the program
Managing Complete Application lifecycle including Profile creation, Application lodging and updates within the stipulated deadlines
Follow ups and correspondence with IRCC
Validity: Service valid until the outcome of the specific Application.
Our Professional Fees: As per situation, Please Book a Consultation
Our fees may vary depending on the Age of the Applicant, accompanying family members and complexity of the application for e.g. previous applications, refusals and inadmissibility.
Important Notes: 
All communication will happen over emails. If required, Voice or Virtual meetings can be scheduled if you need to speak to the consultant.
Upon clicking 'Pay Now', you agree to the terms and conditions of the non-refundable consultation charges.
Few Words from our Eminent Customer
I am very happy that after a struggle of almost an year and half my family got their Canada Visa. All the credits go to Mr. Sahil Sayal (Member of CICC). After the refusal case in June'22 me and my entire family was worried about our reunification. When I contacted Sahil, he was very optimistic, and has clearly shown us the road map ahead. His suggestion on each aspect is really appreciative. I feel he is a detailed oriented guy who takes all the proactive measures to ensure successful completion of any case, and I would highly recommend him for any immigration/visa consultancy. Thanks again Sahil for all your support.
I had a great experience with Sahil. He has outstanding knowledge on immigration related services. He is very professional and works closely with you. Gives you genuine advice on every front. My case was really hard to crack, but he gave me the needed confidence throughout the process and got positive result.
My visitor visa application was approved within 4 months under the family reunion category. Throughout the entire process, Sahil and his team were very knowledgeable and guided me with the right documents. I received a response to my queries within 48 hours, and they were available during the entire process to answer any questions I had. It would be my pleasure to recommend this team to anyone looking for assistance with Canadian immigration. I appreciate the valuable services you provide.
Sayal Immigration is an amazing and trustworthy team if you wish to get your Visa processed properly. Sahil and his team have been quite helpful during our PR process and they really made things very easy for us by providing all the information about the process and the documents that we needed to submit, to avoid any chaos. They were quite responsive to all our queries. Thank you for all the help Sahil 🙂
Our experience with Sahil and his team was super awesome, while applying for Spousal open work permit. The team put forth a lot of effort, and their confidence in dealing with us was very encouraging. Sahil was always on hand to answer all of our queries and guide us in the right direction. Sayal Immigration Inc. has my highest recommendation for any immigration-related services, and his YouTube channel is a great resource for knowledge on immigration. Sahil and team, thank you for assisting us in reaching this important milestone.
Sayal Immigration is an amazing attorney. My journey to become a permanent resident had been a very stressful one but after my wife and I hired Sahil, he laid everything out for us clearly. He worked with us in every steps. He also responds within 24 hours and keeps you updated. Definitely great customer service and professionalism.Now we recommend Sahil to anyone who needs Immigration service.
We almost gave up on getting a student visa for Canada after consulting with a few agents in India. During a quick phone call with Sahil, he was the first to tell me it is possible, but the chances are slim. With my wife being a student at 37 and me being a dependent with 3 children, our case was really challenging. From selecting the right college for us to getting the SOP and filing process he did everything for us. We got our visa approved in 3 months for all 5 members.
Reliable immigration advisor!! The guidance and help we got from Sahil were extremely beneficial, throughout my PR application process. Thanks for your humbleness and bearing the curiosity, though we are very anxious at each stage. 😂 One of the most qualified Canadian immigration experts. Though processing cost is bit higher side, quality of service is top notch. 👍 I will recommend using Sahil's professional service without any doubt to anyone looking for it.
Our experience with Sahil for family PR application was an amazing experience from the get-go. Immigration is not at all a tough place if you are working with the right people. Throughout the process, he provided guidance, gave accurate and timely advice, and followed up on tasks and documents in a timely manner. They have been very generous with all their support, and we would recommend them highly for any file. We thank you for all your help and are very grateful that we had a chance to work with you.
Excellent service by Sayal Immigration. He always answers all my queries and his very responsive. My Open work permit under public policy was approved in 5 days. Sahil made sure my profile was strong enough to not get rejected or in-need of additional information. He is very thorough with the process. Quite happy with the service, would Highly recommended!
When I first started about thinking to apply for a PR I was so confused as I had zero knowledge about how things work . Then I came across Sayal Immigration Inc. I believe it was the best thing I could ever wish for. The founder, Mr. Sahil, took out time for me when I reached out to him explaining my situation. Not only for Canada, but the world over how the principles of immigration work.
I was referred to Sahil by a friend. My PGWP is about to expire in June, 2021 and I couldn't obtain enough relevant experience to apply for PR under CEC. Luckily the Canadian Government launched the program ``Open work permit under a public policy`` which allowed individuals such as me to get a one-time open work permit of up to 18 months. Quite happy with the service, would definitely recommend!